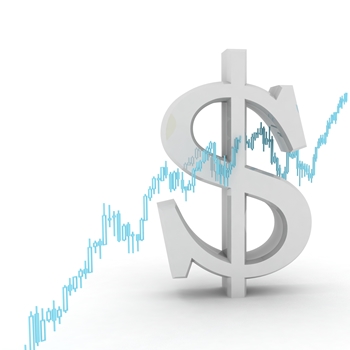 Though estate planning often revolves around money, there are other items of personal property that are often just as important and sometimes even more important to people, regardless of their worth.
Jewelry, photographs, antiques and other items may not have much monetary value, but can be very important for sentimental reason. When handling the disposition of these items of personal property, it's critical to do so clearly so there is no opportunity for later squabbles among family members.
What are your options?
If you have items of personal property that you want to ensure are distributed to loved ones, you have several ways of achieving this goal. First, you can include the items in your will so that the executor of your estate distributes them after your death. You can also create a trust and the trustee will be responsible for ensuring the property gets distributed according to your wishes. Finally, you can simply give the items away while you are alive, without a middleman.
How to handle it properly
Assuming you do not choose to give the items away yourself and want to instead leave them to be distributed after your death, it is important that the process is handled correctly, avoiding mistakes that might lead to litigation among your heirs.
If you want to ensure that specific items of property pass to specific people, you need to make sure your will (or trust) contains clear instructions explaining how the distribution should proceed. This means you cannot draft a vague will with potentially confusing instructions such as: "Divide all household items equally between the children." Doing this could easily lead to a fight over who gets the porcelain and who gets the saltshaker. This doesn't mean you have to detail every scrap of paper in the house, but make sure to tackle all the major items of property to avoid any uncertainty.
Personal Property Memorandum
This all might sound like a lot to insert in a will, especially when you consider that you would have to change the will every time you wanted to add or subtract property from the list. Thankfully there's a way around making so many cumbersome changes: create a personal property memorandum. In Minnesota, individuals can simply create a document that lists items of property and who you would like to ultimately inherit them. This is a legally enforceable document and is specifically mentioned in the will meaning that it functions with the same authority as if it were in the will itself.
The benefit of a personal property memorandum is that it allows you to avoid having to go into such detail in the will itself, making changes much easier. If you buy or sell items of property or decide you want to make changes to who gets what you can simply create a new list without having to go through the hassle of drafting or amending your will.

Though it may be confusing, creating an effective estate plan does not have to be an overly complicated process. An experienced Minnesota estate planning lawyer can help walk you through the process of establishing or updating a will or trust. For more information on estate planning in Minnesota, along with a variety of other topics, contact Joseph M. Flanders of Flanders Law Firm at (612) 424-0398.
See Our Related Blog Posts:
Minnesota Estate Planning: What A Will Won't Do
The Importance Of A Will In Minnesota
Related posts: