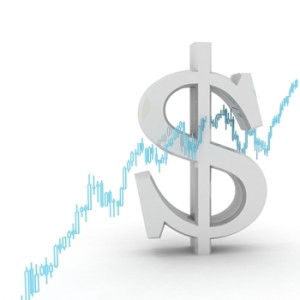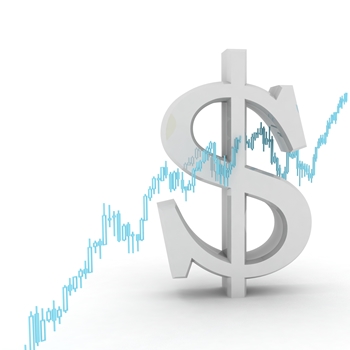 Here's a disturbing fact: approximately 70% of Americans don't have a will.  A Minnesota will is a relatively simple document to draft so why is it that so many people avoid it?  Just a few of the common excuses for not having a will include: I don't have anything worth leaving to my family; I've got plenty of time to write my will; I can't afford it, etc.
The basic problem is that no one is eager to ponder his or her own mortality and drafting a will requires that people do just that.  Though we may not relish the though, preparing a will is exactly what we should all be doing. Protecting those you love most in the world is the biggest reason why Minnesotans should not delay in drafting a will.
What is a will?
A will is a legal document that allows a person to transfer property upon his or her death. Sounds simple right?  It is.  Wills are just written understandings of how you want your money, property and belongings distributed after you have passed away. Unlike some trusts, which change the ownership of your property, Minnesota wills are forward looking and have no impact on the ownership of your assets while you are alive.
In Minnesota, state law says that to have a Minnesota will you must be at least 18-years-old and, according to the law, "of sound mind." The will must be written and must be signed by you and witnessed by two others who must also sign the document.
How does a will work in Minnesota?
It's important to understand that while wills are not legally required, they are strongly recommended. That's because without a will you lose control over how your estate is divided. In Minnesota, those who die without wills have inheritance laws govern the division of their assets. Minnesota States 524.2-103 says that if you have a spouse and children, the property will go to them. If not, your property will be distributed in the following order: grandchildren, parents, siblings and finally more distant relatives.
Wills work by going around this typical legal framework. If you want to leave money to a charity, for instance, default Minnesota inheritance laws will not permit such a gift. Same thing if you want to help out a friend by including them as one of your beneficiaries or, though it's unfortunate, disinherit a child. A will is essential to ensure that you maintain control of how your estate is handed out
Why are Minnesota wills important?
Despite not wanting to think about death, the reality is sadly inevitable.  If you have not prepared by writing a will, then you are risking both your own wishes and the outcome for those you love.  This is especially important for parents with young children who may depend on an inheritance. For example, you may assume that all your assets would simply pass to your kids, but the courts may have other ideas. Other family members (such as a new spouse) may step in and take things that you always assumed would be given to your children. Additionally, wills are the best way to transfer guardianship over your minor children. Something as important as who will take care of your children should not be left to chance.
Some Minnesota residents believe that they don't need a will because they are married.  They figure that if something bad were to happen, their children and their assets would automatically pass to the spouse.  Though it's horrifying to imagine, there is also the possibility of both spouses dying at once.  In situations like that, there would be no surviving spouse left to watch out for the kids or have input into the division of your assets. Instead, a court would be left to decide what should happen to your children and your property, something many people would not be comfortable with.
Codicils to a Minnesota Will
It's important to note that wills can be amended at any time and with relative ease. It's a good rule of thumb to review your will periodically, especially if your marital status has changed due to a divorce or a recent marriage. It's also important to review the beneficiary designations in your 401(k)s, IRAs and insurance policies to make sure they align with your will since those accounts are transferred automatically to the named beneficiaries upon your death.
Though it may be scary at first, creating a will does not have to be an overly complicated process. An experienced Minnesota estate planning lawyer can help walk you through the process of establishing a will. For more information on estate planning in Minnesota, along with a variety of other topics, contact Joseph M. Flanders of Flanders Law Firm at (612) 360-4721.
Source: "Why do I need a will?," published at CNN.com.
See Our Related Blog Posts:
Minnesota Health Care Directives: What are they and how do they work?
What is a power of attorney and how does it work in Minnesota?
Related posts: