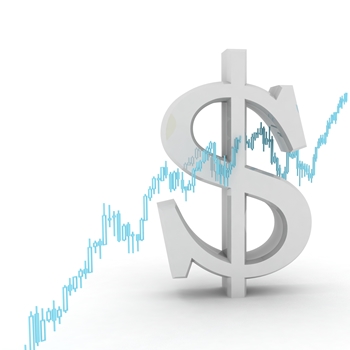 I've asked numerous times by clients to reopen a previously administered Minnesota probate estate when new or "missing" assets have been found.
For instance, it is common for a person may find stock certificates or money such as dividends from stock plans in someone's estate. Perhaps the personal representative of the estate wasn't aware of the problems associated or was aware of the assets of the time of the deceased person's death.
Minnesota Probate Omitted Property and the Successor Personal Representative
There is a procedure in which Minnesota courts and Dakota County courts would deal with with what is called "omitted property".  A Petition for descent of omitted property must be filed by an "interested person".  The definition of what qualifies as an "interested person" is complicated and a Minnesota probate lawyer consulted if you have questions about that issue.
An interested person may be an heir, descendant, or what is called a "devisee".  Most commonly, the interested person will be the former personal representative of the estate. This creates other complications with whether the first representative was properly appointed or whether estate has been properly probated.  Again, another question to talk with a Minnesota probate attorney about.
Recently, a client contacted our firm to discuss an omitted property petition.  The problem with the case was that the interested party was a successor personal representative but the court had appointed a different personal representative in the previous estate.   The estate was closed already.  In this instance, the court record show that another person would be required to file the Petition discuss above. However the former personal representative had died. This created complications with who should be in charge of missing property and move the estate forward.
The situation like this where there is omitted property but the court is unsure if it should allow the successor personal representative to proceed is complicated.  There is likely to be confusion among the courts and all parties about who should now be in charge of the estate to file the omitted property Petition.  This specific factual scenario maybe uncommon; however, it is something that comes up and competent Minnesota probate lawyer will need to be involved.
For more information on Minnesota probate omitted property, along with a variety of other topics, contact Joseph M. Flanders of Flanders Law Firm at (612) 424-0398.
Related posts: